masselink design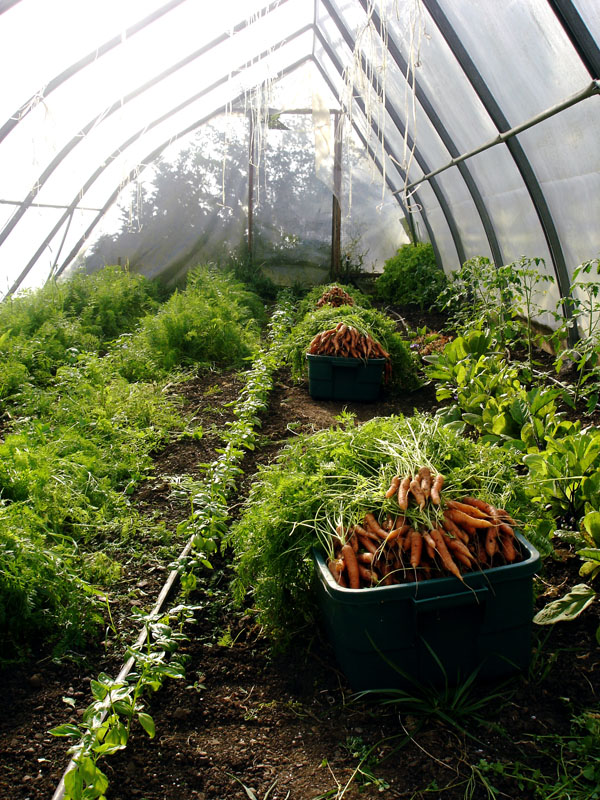 Hope Bay Farm is a family-run operation on North Pender Island, BC (a small island located off of the coast of Southern Vancouver Island).
We grow high quality produce for our box program, the local farmers' market and Poet's Cove Resort using organic and agroecological principles at number of locations in the Hope Bay area.
We also raise and breed Icelandic sheep and heritage poultry (Barnevelder, Lakenvelder, Australorp and Chantecler chickens, and Welsh harlequin ducks).
In addition to farming, we maintain an ecological design and planning business specializing in ecological and agroecological assessments, planning and design.
Please contact us for more information about what we do or to arrange a visit to the farm.
Michelle & Derek Masselink
Hope Bay Farm, North Pender Island, BC
250.629.6934 :: info(at)hopebayfarm.com
Follow us!
www.facebook.com/hopebayfarm :: twitter.com/hopebayfarm